ESTATE
Lavender - the olfactory incarnation of summer.
An energetic, vibrant, aromatic, refreshing and uplifting male perfume.
The summery herbs send off the classical troika of an exceptionally beautiful Provence Lavender AOP, organic Neroli from Egypt and Florentine Orris Root.
An incredibly rare and expensive artisan Tahitian Gardenia Absolute (Tiaré) imparts some exotic intrigue.
It is a challenge to make a substancial hesperidic fresh perfume without any synthetics, but due to highest grade qualities of genuine white Ambergris from Ireland, agmarked certified Mysore Sandalwood and molecular distilled Haitian Vetiver it is surprisingly powerful and long lasting.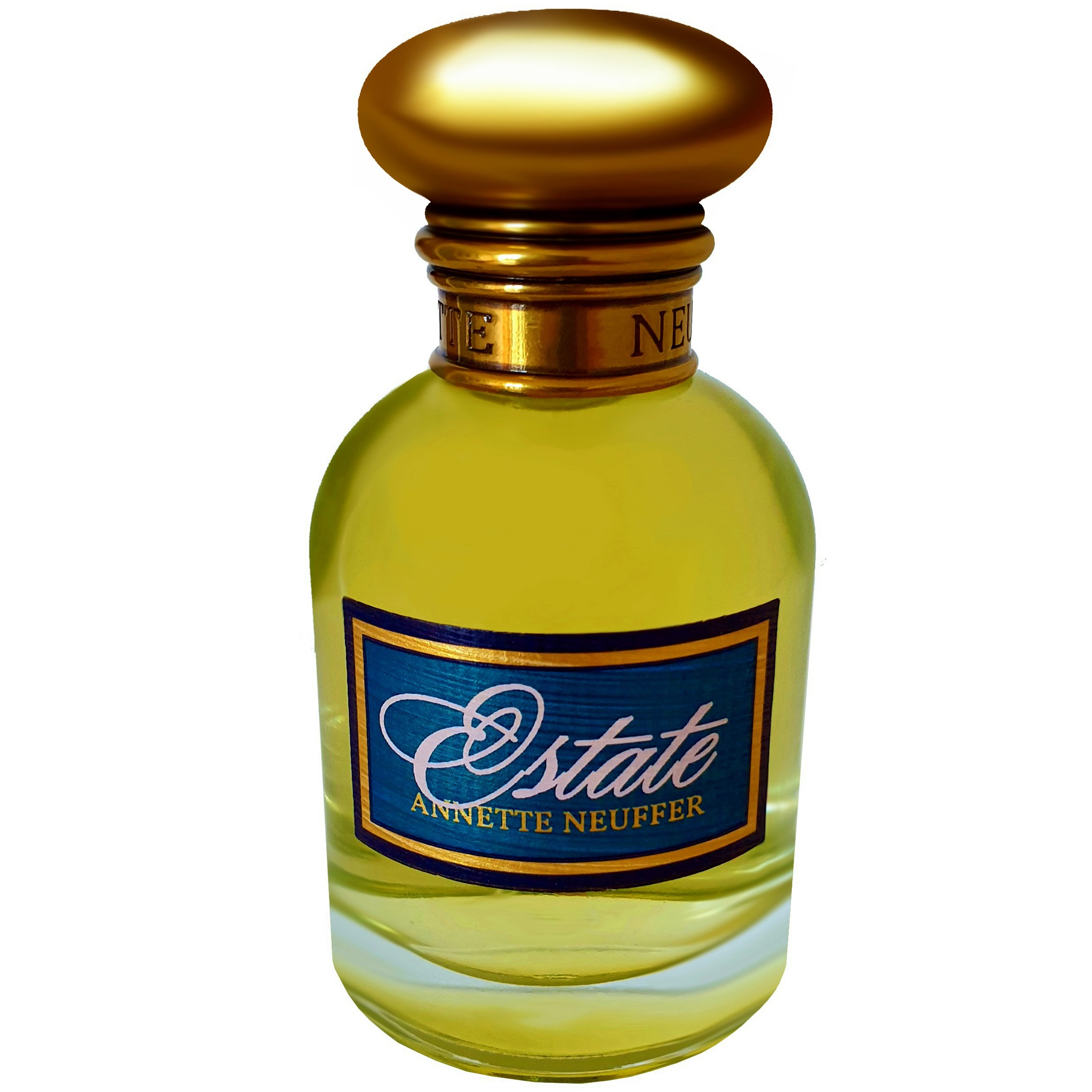 HEAD
Bergamot Petitgrain, Bergamot Peel*, Red Bitter Orange*, Dominican Wild Orange, Juniper Berry, Rosemary, Sage, Spearmint, Pink Peppercorn
HEART
Lavender from Provence*, Egyptian Neroli*, Florentine Orris, Tiaré Absolute, Melon, Ylang Ylang, Olibanum
BASE
Haitian Vetiver, genuine White Ambergris, Mysore Sandalwood agmarked*, Hinoki Wood, Tonka Bean, Ambrette Seed
*certified organic, organically grown