A soothing morning breeze at the Riviera.
At first: a bright blast of the most beautiful Italian citrus essences and herbs, followed by a fresh and uplifting combo of Vetiver and the most noble Florentine Orris extract, worth thrice the price of gold.
A very rare and precious absolute of White Lotus lends an unusual sense of intrigue to it.
The three different qualities of Vetiver essences I used are specially rectified distillations for perfumery, bare of the typical sharp and bitter notes of common Vetiver oils.
It's male, but I'm sure many ladies are going to love it too.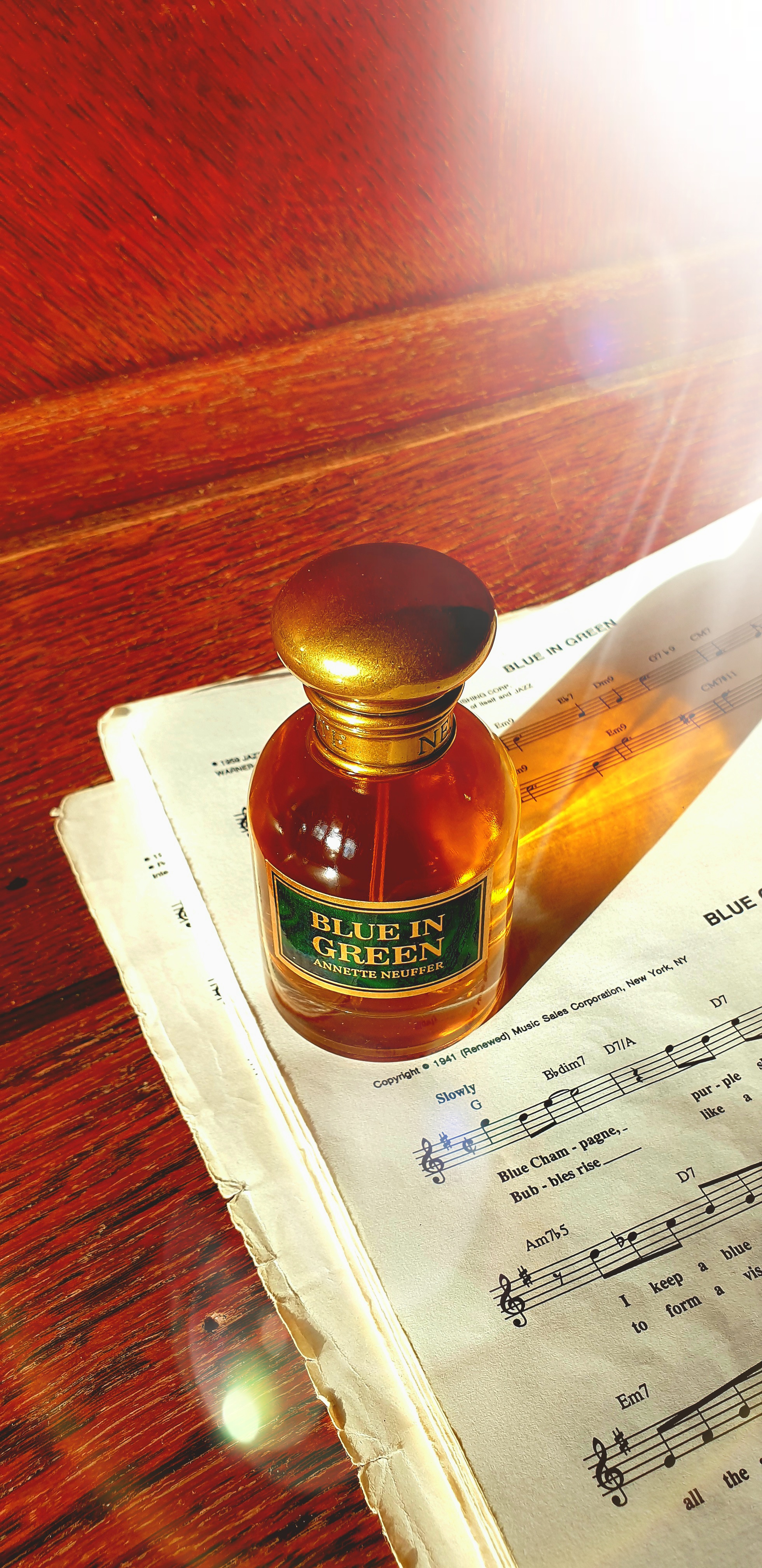 HEAD
Bergamot Petitgrain, Bergamot Peel*, Bitter Orange, Mandarin, Lime, Rosemary, Clary Sage, Szechuan Peppercorn
HEART
Florentine Orris, White Lotus, Orange Blossom*, Bulgarian Rose Otto*, Osmanthus
BASE
Haitian Vetiver, Vetiver Coeur, Vetiver DM, Guaiac Wood, Mysore Sandalwood agmarked*, Tonka Bean Ambrette Seed
*certified organic, organically grown